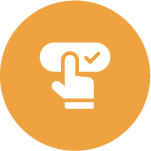 Online Ordering
Platform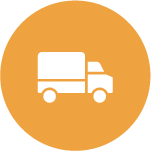 Lorry Transport
Services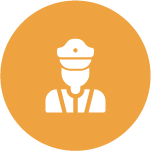 Cross Border
Declaration Services
Online Ordering
Platform
Trace and track
Matching delivery orders in the most efficient way
Real Time Delivery Data
Lorry Transport
Services
Cross border lorry transport
Domestic lorry transport
Loose, LCL, LTL, FCL, chartered delivery
Consolation of cargo


Cross Border
Declaration Services
Import / export
Forwarding & Documentation Shipping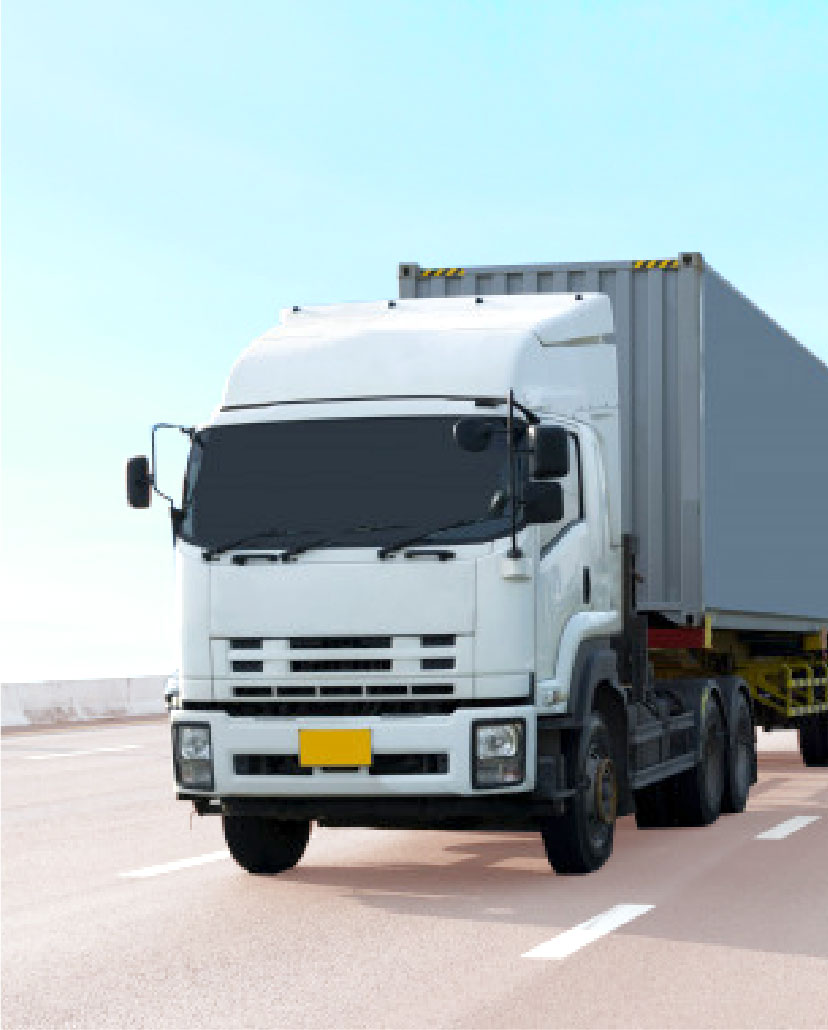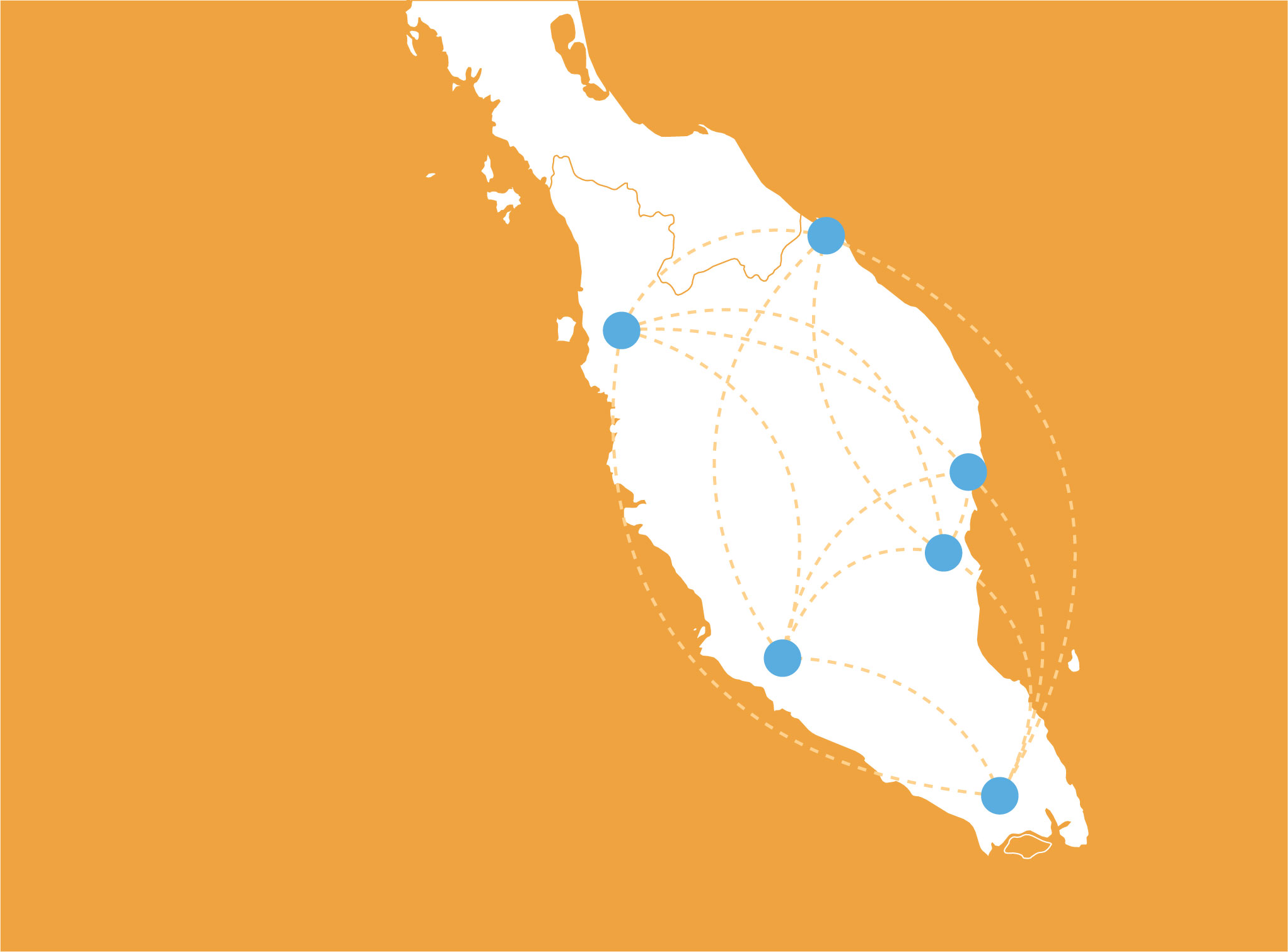 Domestic Lorry
Transport Routes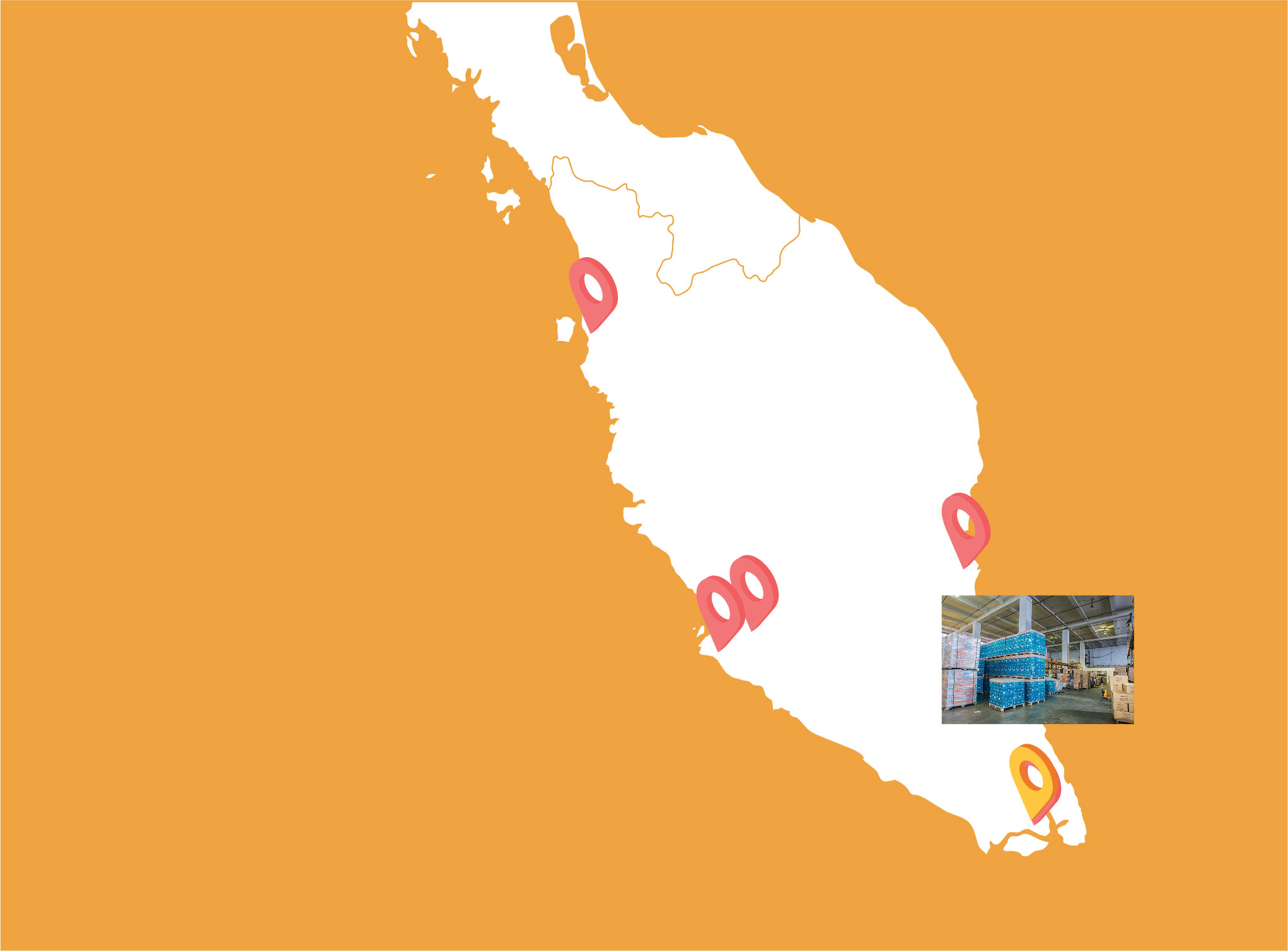 Local Distribution
Dispatch Point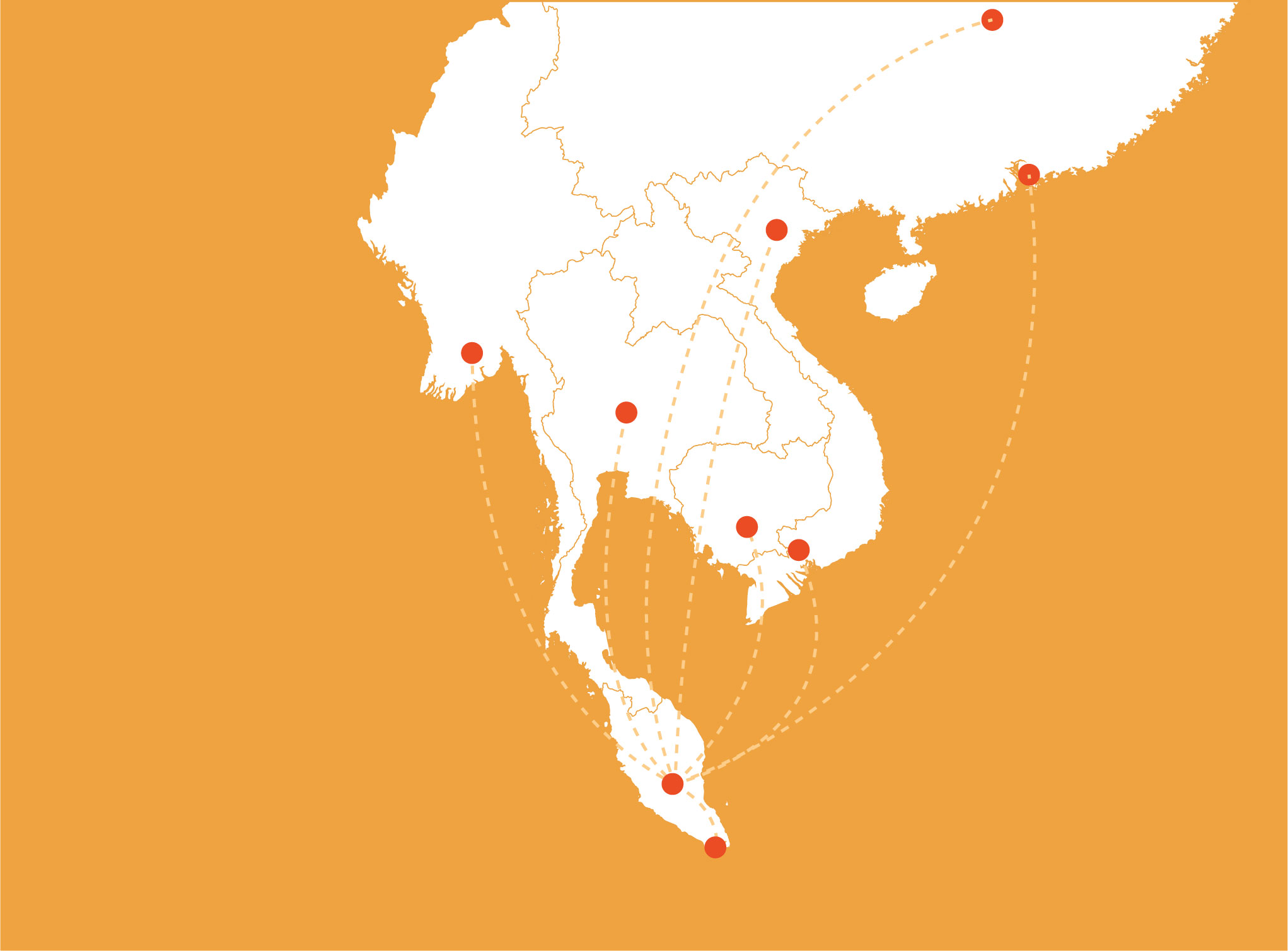 Cross Border
Transport Routes
Malaysia
Malaysia
to
Ho Chi Minh,Vietnam
Malaysia
to
Hanoi,Vietnam
Malaysia
to
Yangon,Myanmar
Malaysia
to
Phnom Penh,Cambodia
Malaysia
to
Chang Sha,China
Malaysia
to
Shen Zhen,China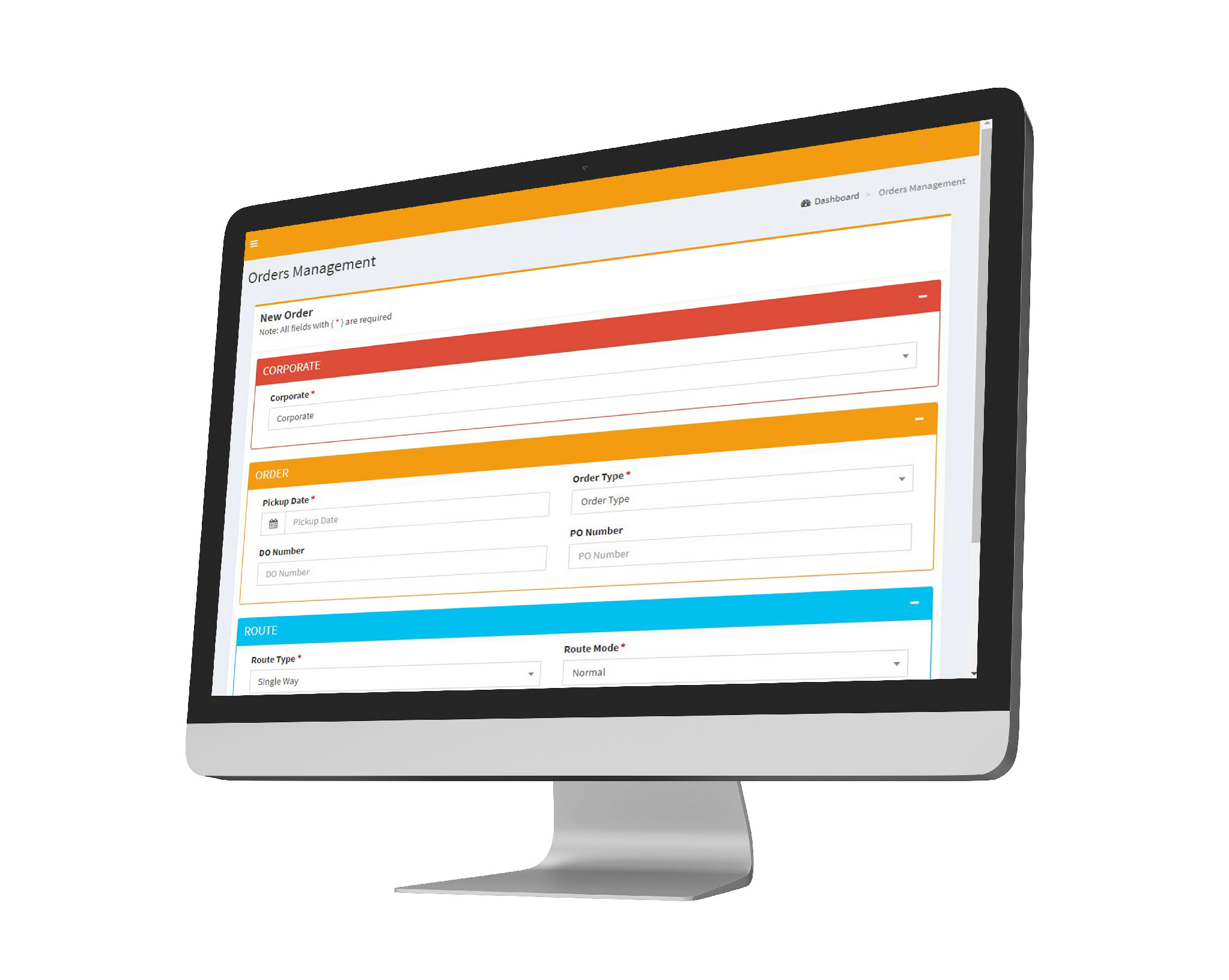 Our
Online Platform
Online Order
Online Tracking
Real Time Delivery Data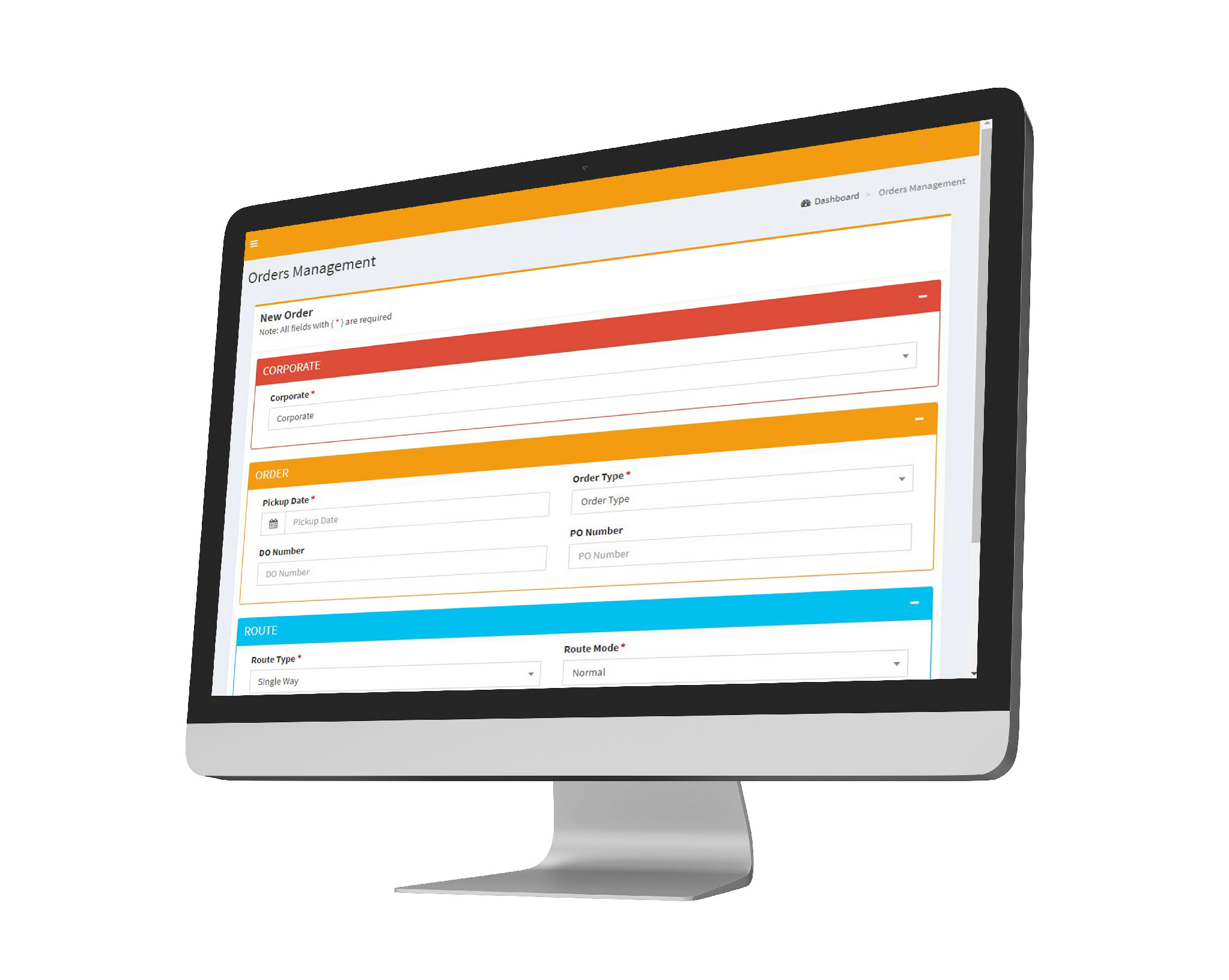 Benefits of
3000 Trucks Customer

Efficient lorry
transport service

Quick and easy
to start

Responsive customer
support to assist you

Over 100 types of
lorries and size

Low cost
delivery charges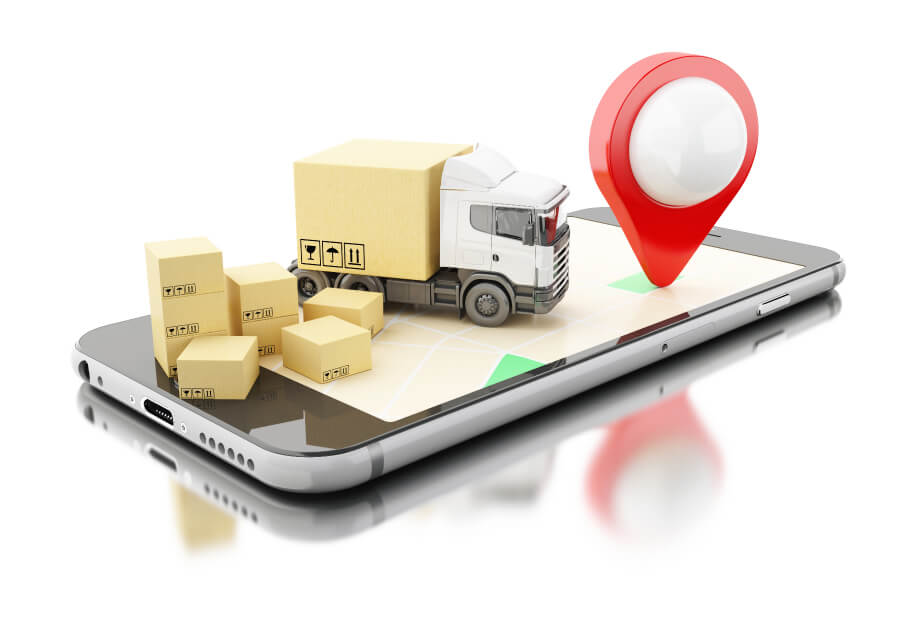 Book our
Lorry Transport Service
Get your goods / products delivered efficiently
Service guaranteed
With our extensive network of lorry, we are able to cater to your logistics needs and ensure seamless delivery to meet your delivery requirements.
Low Cost Transport Service
For Logistics Users
Need someone to deliver your goods?
Worry not about the expensive lorry transport cost.With our lorry transport sharing platform, we can pass down the savings to you!
Same delivery at lower cost!
We track and monitor every lorry partner, to ensure you timely delivery in good condition.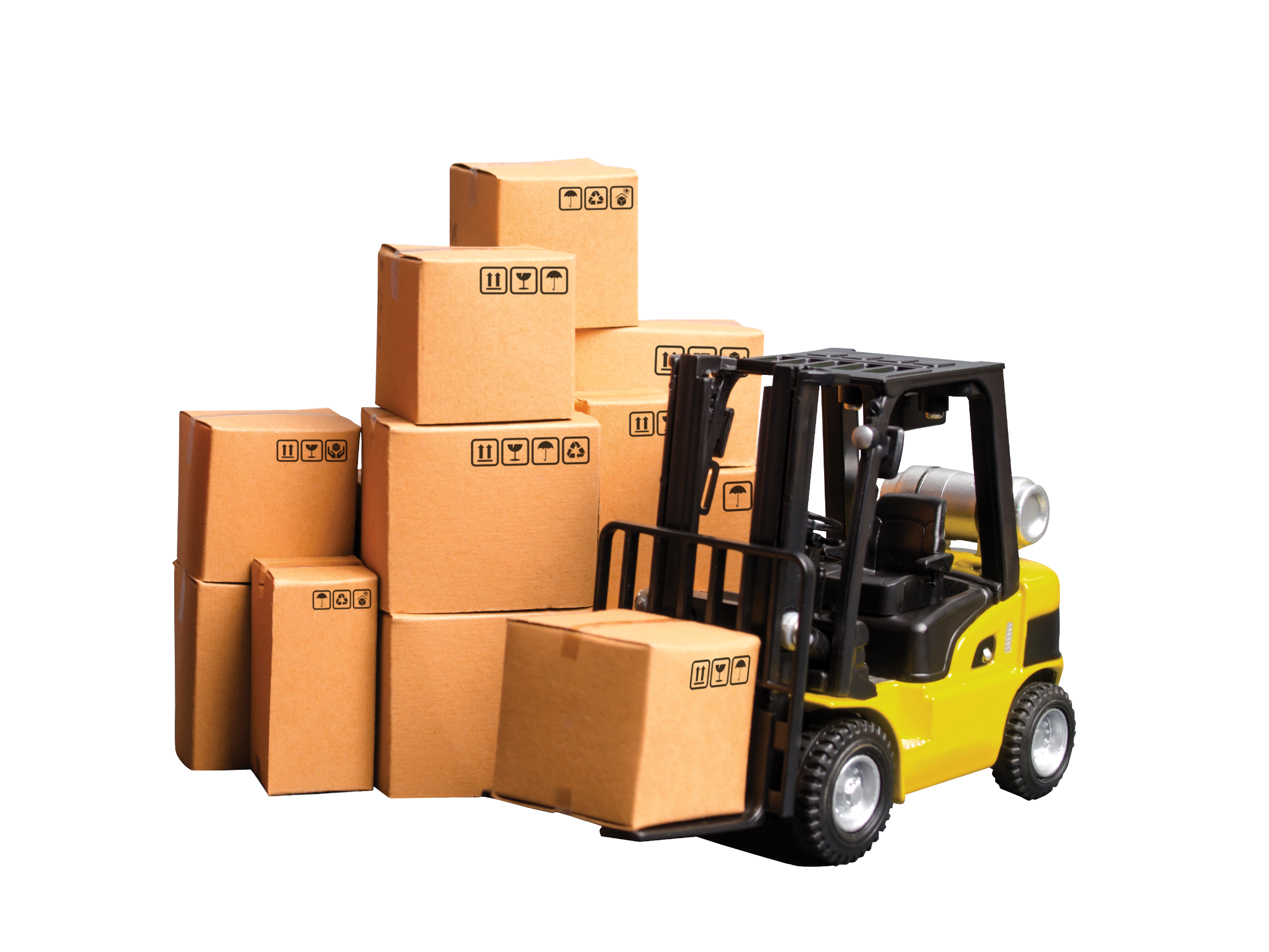 JOIN 3000 TRUCKS
FREE SIGN UP, and get instant benefit from us!

Book Lorry
Transport Service
Click here
to place your order
with 3000 Trucks